Maj. Gen. Shashi Asthana
Former Additional Director General Infantry - Indian Army
Maj. Gen. Asthana is a veteran Infantry General with 40 years of experience in national & international fields and the UN. A globally acknowledged strategic & military writer/analyst authored over 350 publications. Interviewed by various National and International news channels/newspapers/organisations. Currently Chief Instructor, USI of India, the oldest Indian Think-tank in India. On Governing/Security Council CEE, IOED, IPC, ITVMNN and other UN Organisations. On Advisory Board of SWEDINT, member EPON. Expert Group Challenges Forum, Former Additional Director General Infantry. Awarded twice by President of India, United Nations, former Prime Minister Moldova and Governor of Haryana.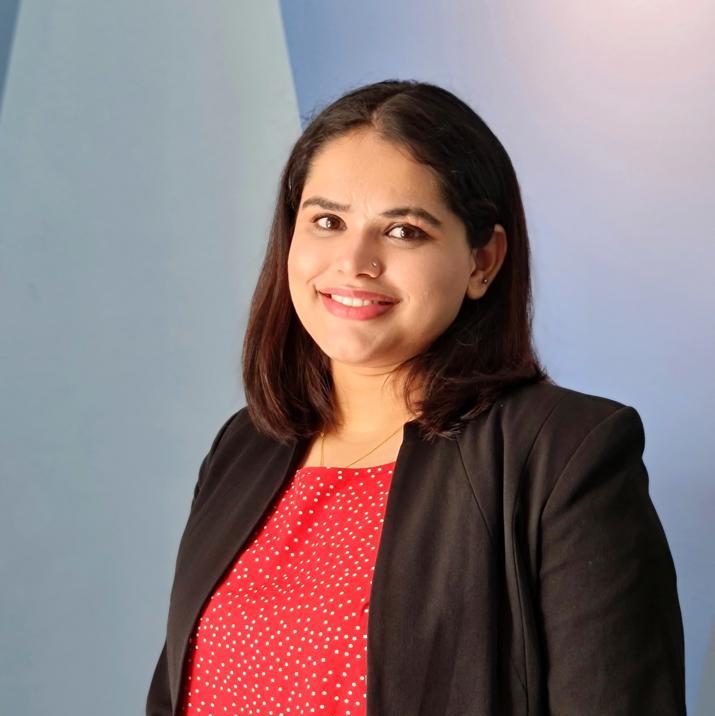 Amrita Dhillon
Founding Editor - The Kootneeti
Amrita Dhillon is Amrita Dhillon is the Co-Founder and Editor-in-chief of The Kootneeti. She's a renowned scholar with prior experience working with the United Nations Development Programme (UNDP), she holds degrees in international relations and global communication from Annamalai University and the National University of Singapore. Amrita is also an Honorary Analyst and Member of the Board of several European and Latin American think tanks and takes an active part in initiatives committed to the Sustainable Development Goals by the United Nations.
Amit Sinha
Communication Manager - The Kootneeti
Amit Sinha has worked previously at United Nations as a P2-level consultant. His specialisations are in diplomatic communication and analytical writing. His association with the United Nations brings a fresh and lucid approach to the role of communication in the policymaking domain.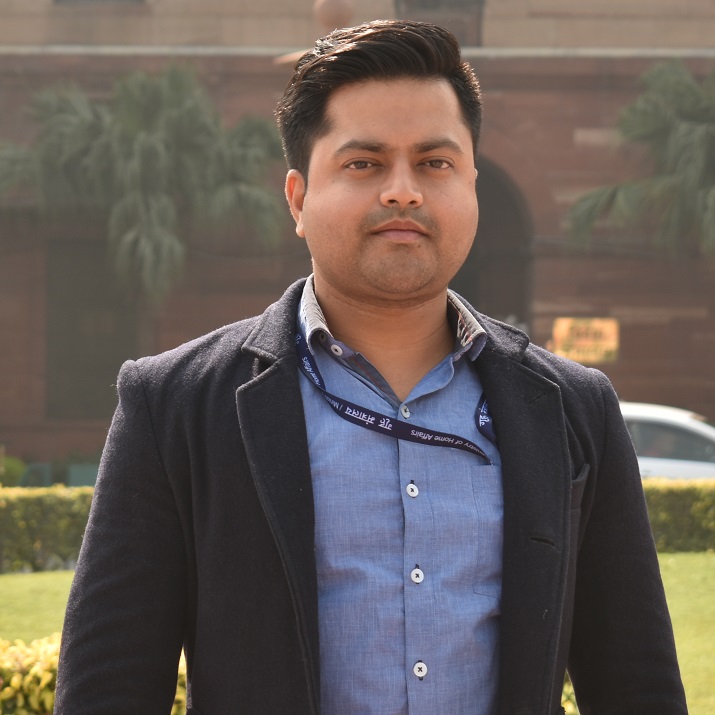 Shashank S. Patel
Research Analyst - The Kootneeti
Shashank S. Patel is a PhD. Scholar in Department of East Asian Studies, University of Delhi. In addition, he writes for The Kootneeti as a Research Analyst for East Asian Affairs. Formerly, he was a Consultant in the North Eastern Council, Ministry of DoNER, Government of India. He worked on policy matters and was attached to the office of Vice-Chairman, NEC in New Delhi. He was also PA to Minister (Independent Charge) of Science & Technology, Space, Earth Sciences, Atomic Energy, Personnel.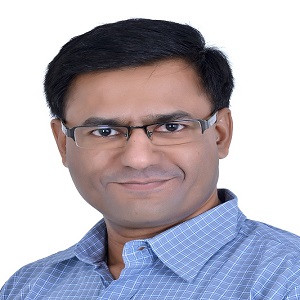 Niranjan Marjani
Consulting Editor - The Kootneeti
Niranjan Marjani is a Political Analyst and Researcher based in Vadodara, India. He is the Consulting Editor with The Kootneeti Español. His areas of specialization are international relations and geopolitics. As an analyst, he writes articles for Indian and international publications and Think Tanks. The Kootneeti, The Times of India, The Diplomat, The Geopolitics, IGADI (Spain), Prabha Sakshi and South Asia Monitor are some of the publications to which he contributes articles regularly. He participates as a panellist on news channels to discuss ongoing international events.